I believe in crafting clothing differently: sustainable materials, kindness towards humans, love to our dear Earth and commitment to provide softest clothing you'll want on every layer.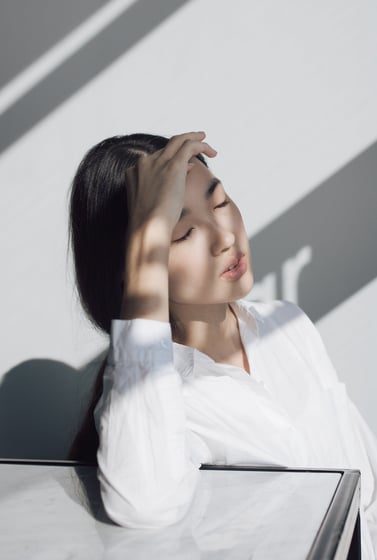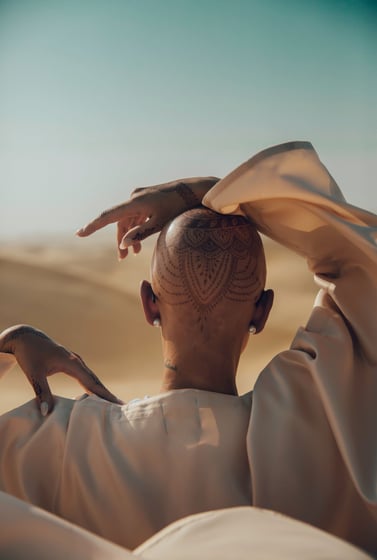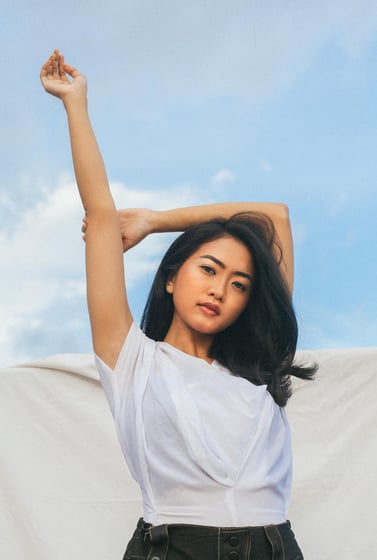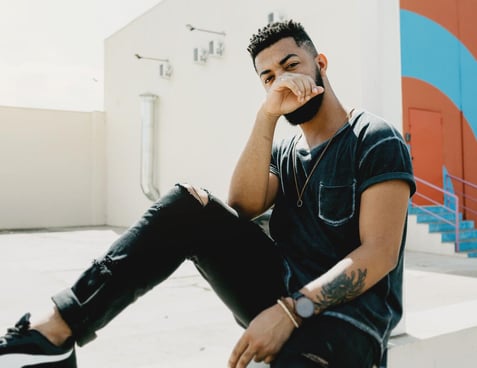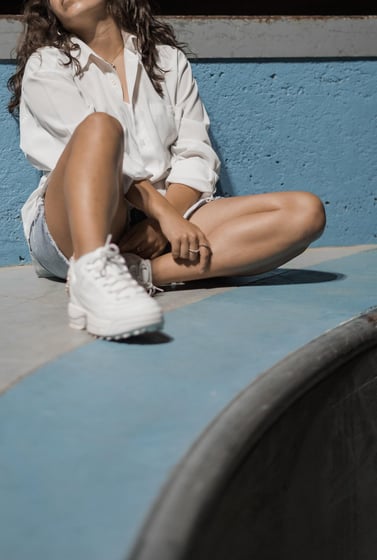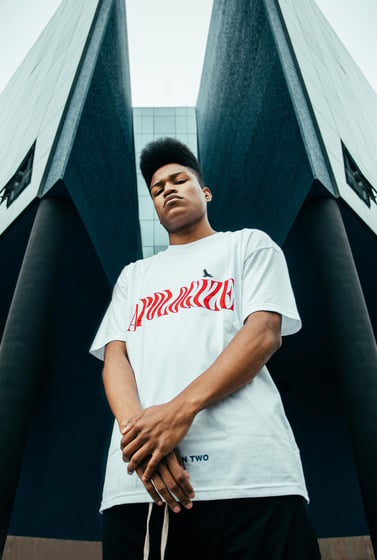 All fabrics are made from unique blend of cotton and recycled plastics
Philosophy of Sustainability
All-Natural Textiles
Natural fibres are widely regarded as more sustainable than synthetic fabrics given their ability to degrade easily.
Fair Trade And Fairly Paid
Fairtrade certification ensures that the farmers are paid a guaranteed minimum price for their cotton crop.
Animal Cruelty Free
All products and ingredients that were used in the product were not tested on animals at any stage during their development.
Planet Friendly
All fabrics and packaging are derived from eco-friendly resources, such as sustainably grown fiber crops or recycled materials.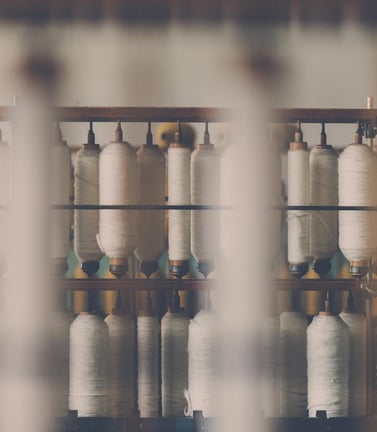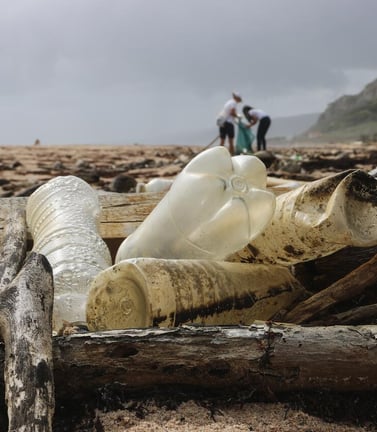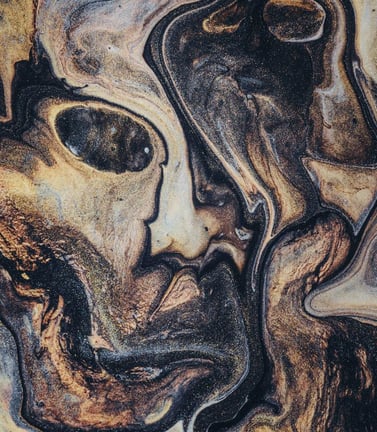 Approximately 60K kg of organic cotton used annually in place of conventional cotton.
Approximately 1.8M plastic bottles recycled annually used in our Eco fabrics.
Low-impact dyes, biodegradable fabric softeners and washes with reclaimed water.